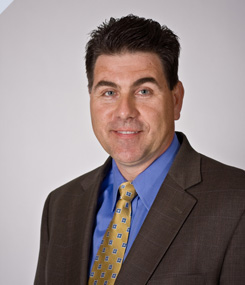 Welcome to Prudent Economics
There are many little known facts about economic issues related to trade and currency. This site provides editorials and illustrations to educate the general public and elected officials to better understand the secondary consequences of their actions.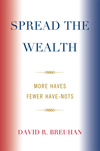 Senior government officials are often unaware of basic economic principles and concepts. Because of this, they do too much and too little, at the same time, and do not understand who is impacted most by public policy decisions.
Please use the informaton presented to become a more informed citizen and make an appointment with your Member of Congress to help him or her provide better national leadership.
Spread The Wealth
David's new release, entitled
Spread the Wealth: More Haves Fewer Have-Nots, was published by Hamilton Books, an imprint of Rowman & Littlefield of Washington, D.C.
Buy the book today on Amazon.
For more information check out www.SpreadTheWealthBook.com.